seminole code talker
seminole code talker
---
---
Service: 195th Field Artillery - Europe, Phillipines, Aleutian Islands - 2nd World War.
Edmund Andrew Harjo was one of the Code Talkers to have served in the Aleutian Islands with another Talker code, the Muskogee Creek Leslie Richards.
Harjo was then transferred to Europe with the 195th Field Artillery Battalion where he fought in others during the Battle of the Bulge (16 December 1944 - 25 January 1945).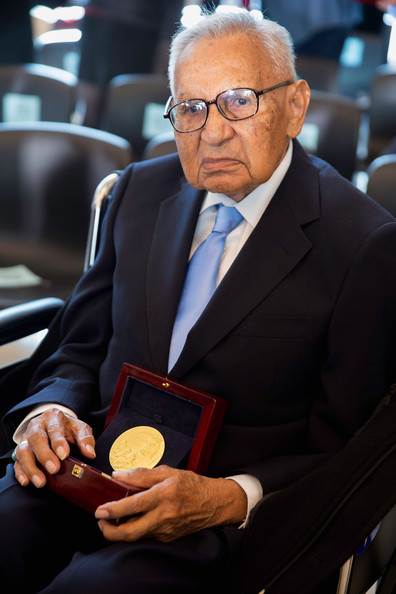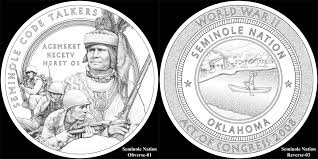 Another group of Seminole was employed in the Philippine countryside.

Last edited: 11/12/2018